Building myAdviceWriter
Looking at things, how to create content that is unique, usable, fun and engaging. That's the goal. Up vote or down vote to show interaction.
Markdown as an editor/preview...what if I could switch to markdown instead of code https://developingsoftware.com/aspnetcore-markdown/
Comments...make them more interactive/append the HTML
Thumbnails & right sizing uploads...

100% at 72 dpi
sm & med thumbnails

Image storage - by user? Use GUID as storage container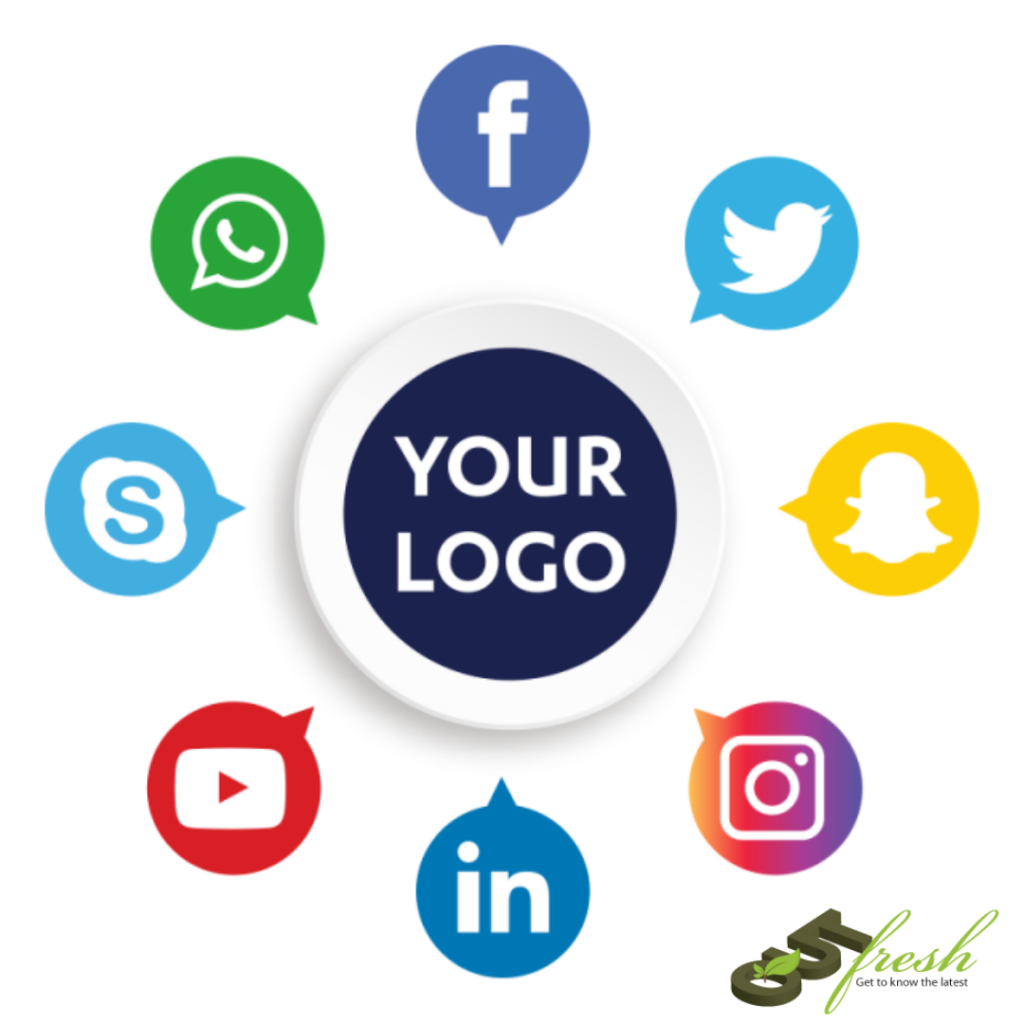 Load more...